For the first time in franchise history the Twins head to Coors Field in Denver to start a three game interleague series against the Rockies.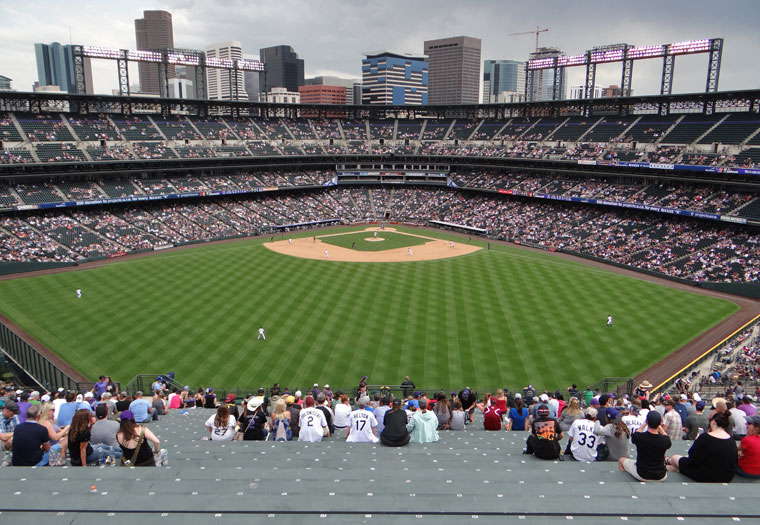 The Rockies have been one of the biggest disappointments in MLB this year and are currently on a five game losing streak. The Twins are coming off of a disappointing three game sweep against Toronto at home. After a big, emotional series against Boston where the Twins took three of four, I thought they played without that same fire against the Blue Jays. The season is 162 games long and it is impossible to be emotionally hyped for every game, but this young club needs to learn to bring their best every game.

Hopefully, the thrill of heading to Coors Field for the first time and the pitchers who are eager to grab the bats can get this team going. The Twins need a big series in Colorado and Nick Blackburn takes the hill tonight facing off against Ubaldo Jimenez.